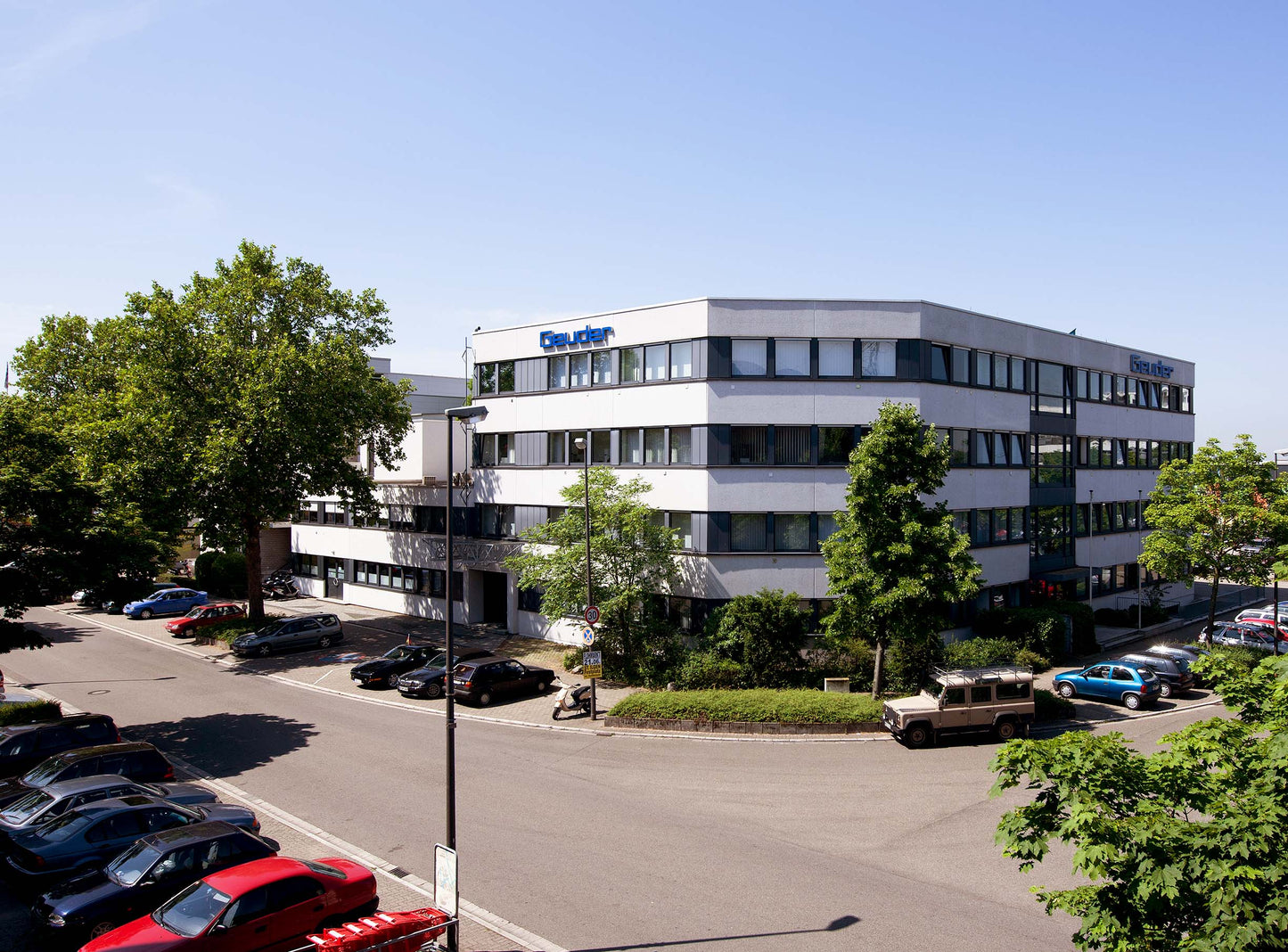 Headquarters
Geuder AG
Hertzstr. 4
69126 Heidelberg
Germany
geuder.de
Phone +49 6221 3066
Fax +49 6221 303122
info@geuder.de
Sales and Distribution in Germany
by Regions
International Sales and Distribution
by Country
Are you located outside Germany? You can purchase Geuder products and have access to our service program all over the world via a dense network of sales partners.
Choose your country – and with a single click you can find a Geuder distributor in your country.
Write to us
Have a question, or want a product recommendation? Get in touch. We're here for you.