Ophthalmology is a highly specific surgical discipline that not only makes the very highest of demands on eye surgeons. Modern treatments would not be possible without precise instruments, innovative devices and highly effective and efficiently compatible vitreoretinal fluids. The Geuder Group has the explicit goal of making a significant contribution to the success and advancement of surgical procedures in ophthalmologic surgery.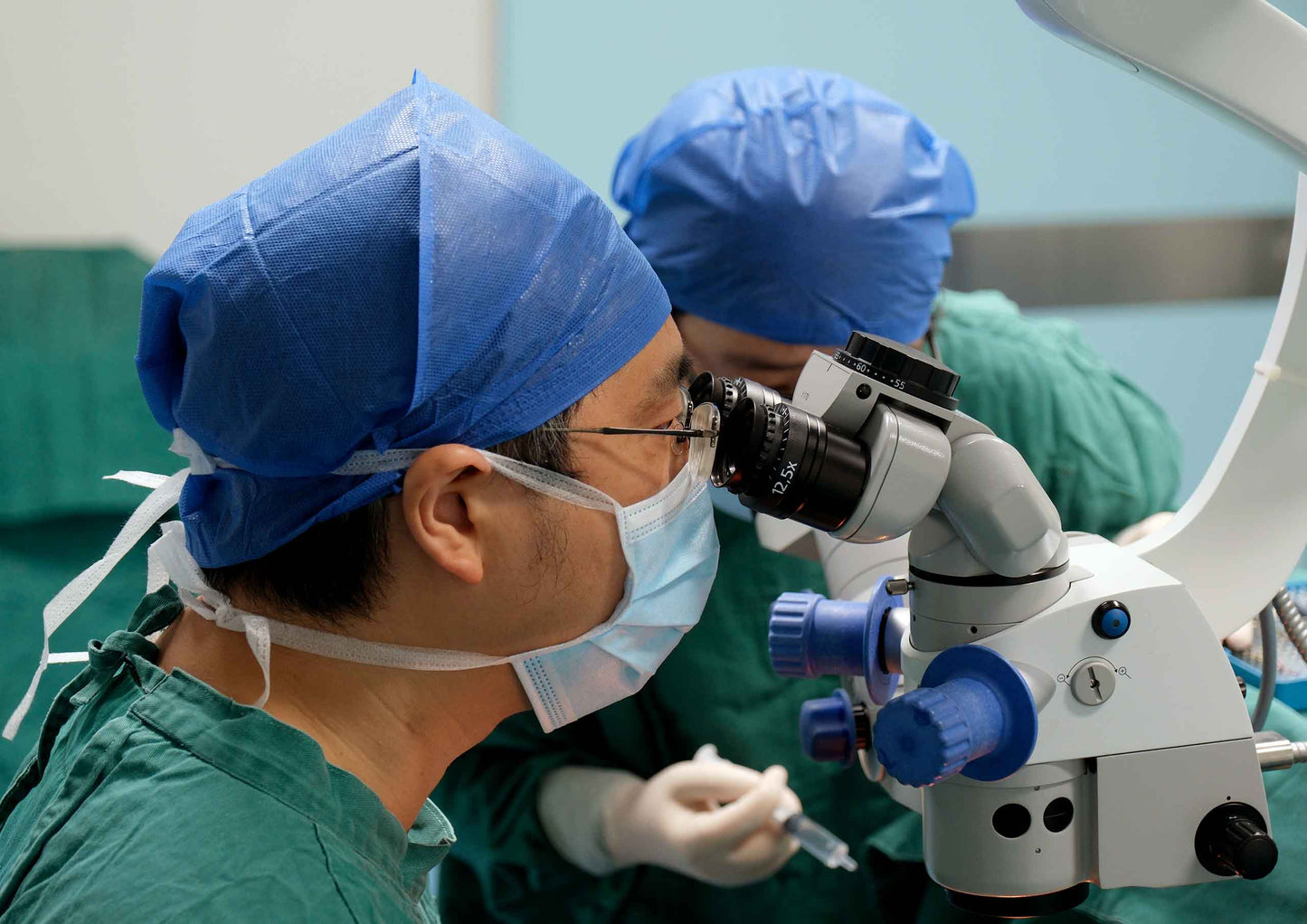 Focus on research: Consulting with surgeons from around the world
The Geuder Group represents innovation and research. That is why we rely on the most highly qualified product developers available: ophthalmic surgeons themselves. They work on a daily basis with our ophthalmic surgical instruments, systems and biomaterials. Through collaboration with them, we form the basis for our groundbreaking innovations. Our success has justified this approach - the Geuder Group is now one of the world's leading full-service providers of ophthalmic products.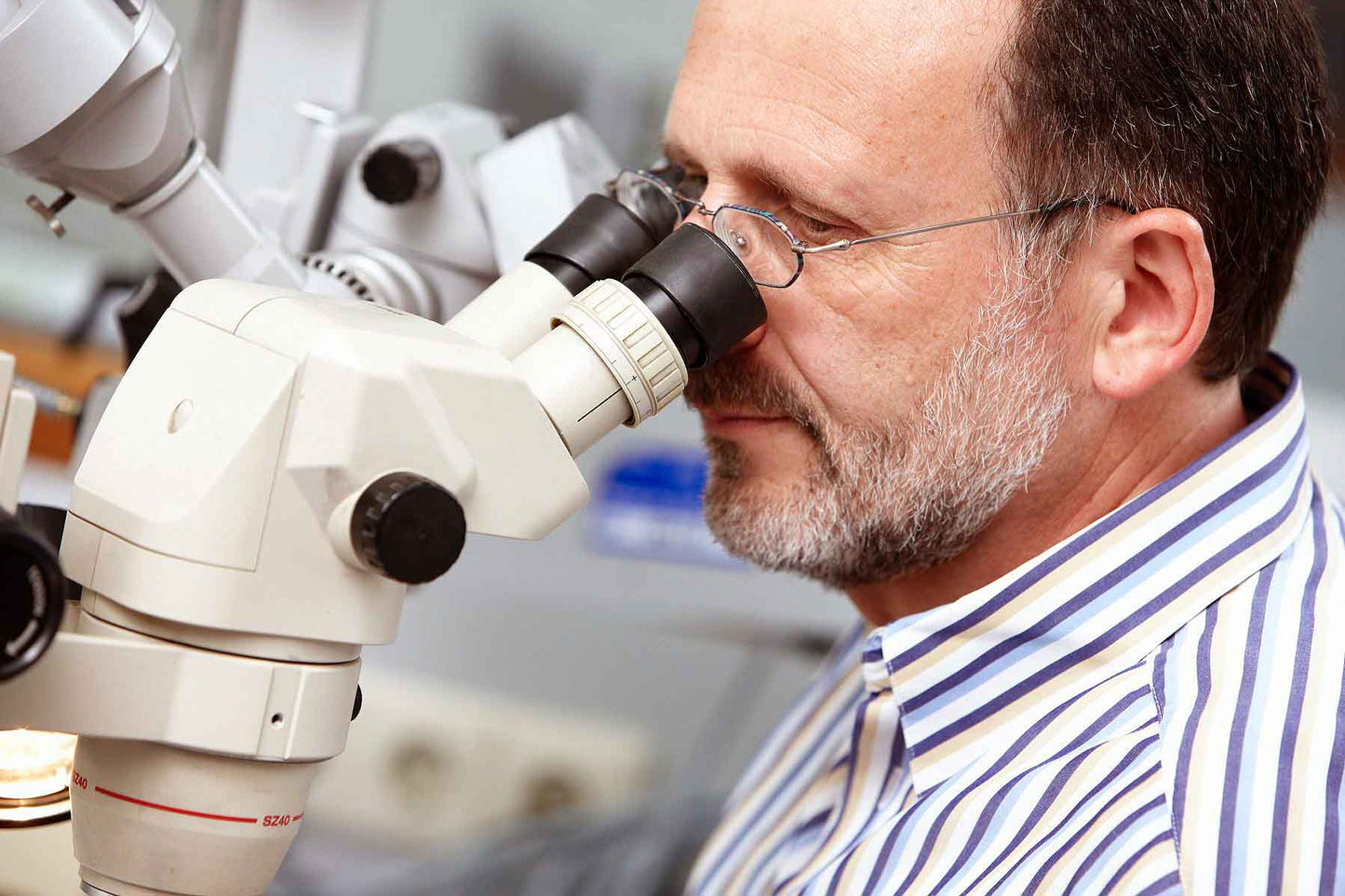 Strong network: Product variety for the international market
Fluoron GmbH provides retinal surgeons from around the world with ultrapure biomaterials for a wide range of medical applications. Novaliq GmbH manufactures life-saving drug delivery systems for the treatment of serious pulmonary diseases. Our subsidiary Geuder Asia-Pacific represents our company in the growing Asian market.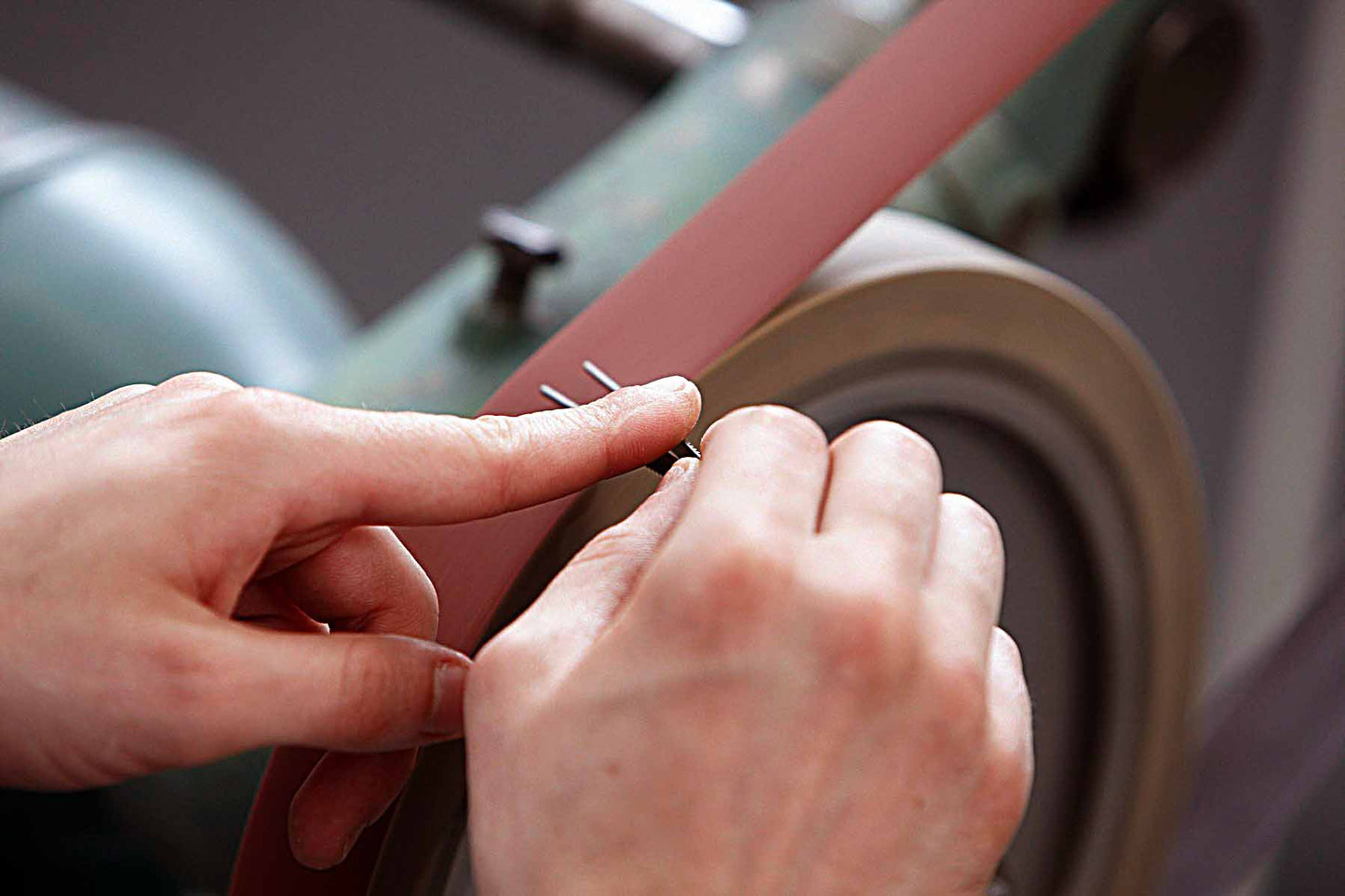 Our formula for success: The combination of traditional craftmanship with research and development
For 70 years Geuder AG has combined its handcraft tradition with technological developments. As the parent company of the Geuder Group, Geuder AG develops, produces and markets - in close collaboration with leading ophthalmic surgeons - ophthalmic instruments and systems for the latest surgical techniques. We continue to expand our position in the global market as well as meet the increased demands placed on us by surgeons through constant expansion of our product portfolio, investments and company acquisitions.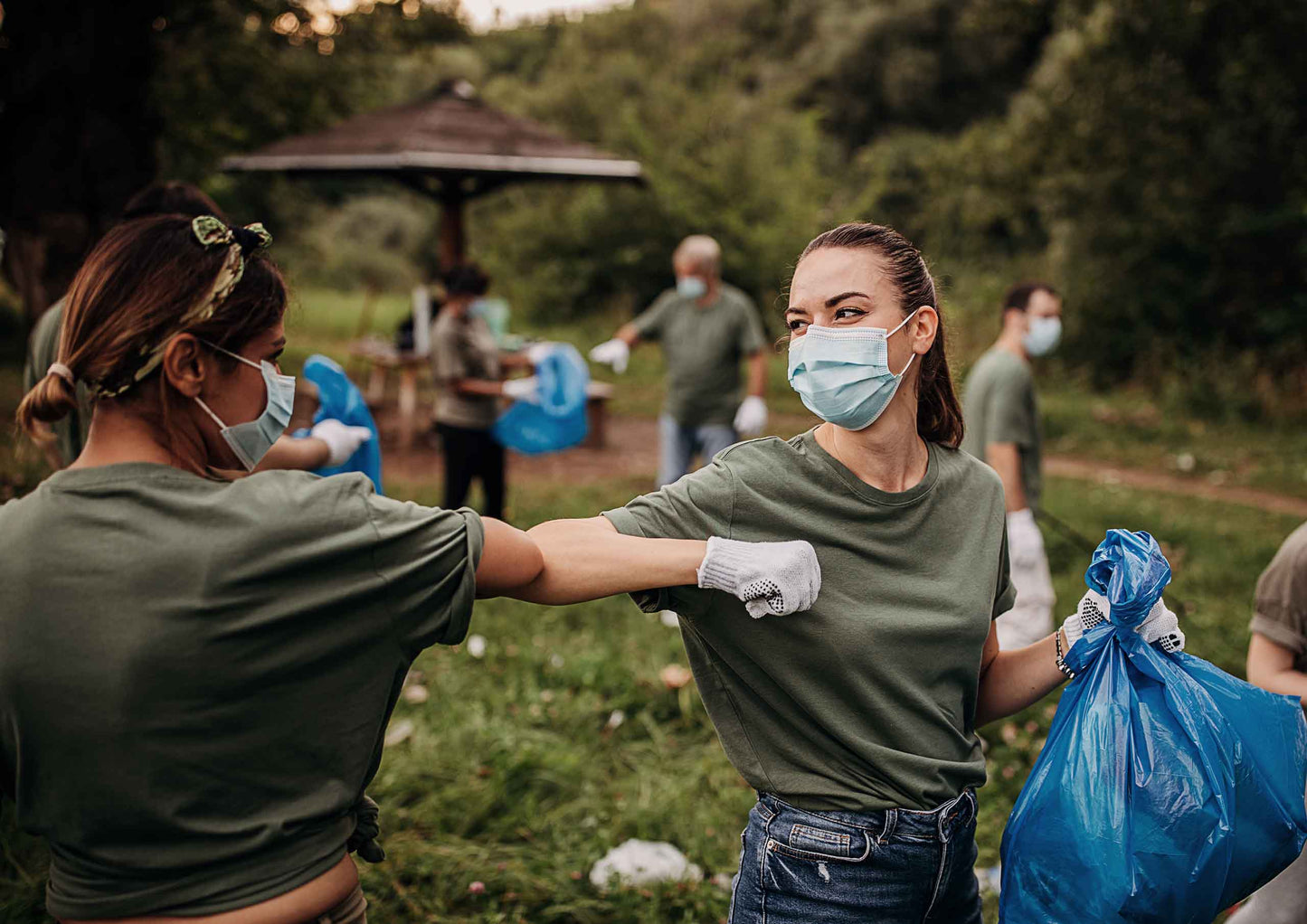 Success obliges: To take on social responsibility
We see our group of companies as having not only a corporate but also a social responsibility. Our company philosophy has always been characterized by social commitment. The Geuder Group initiates and supportsregional projects in the Rhine-Neckar region and is committed to various international aid projects.